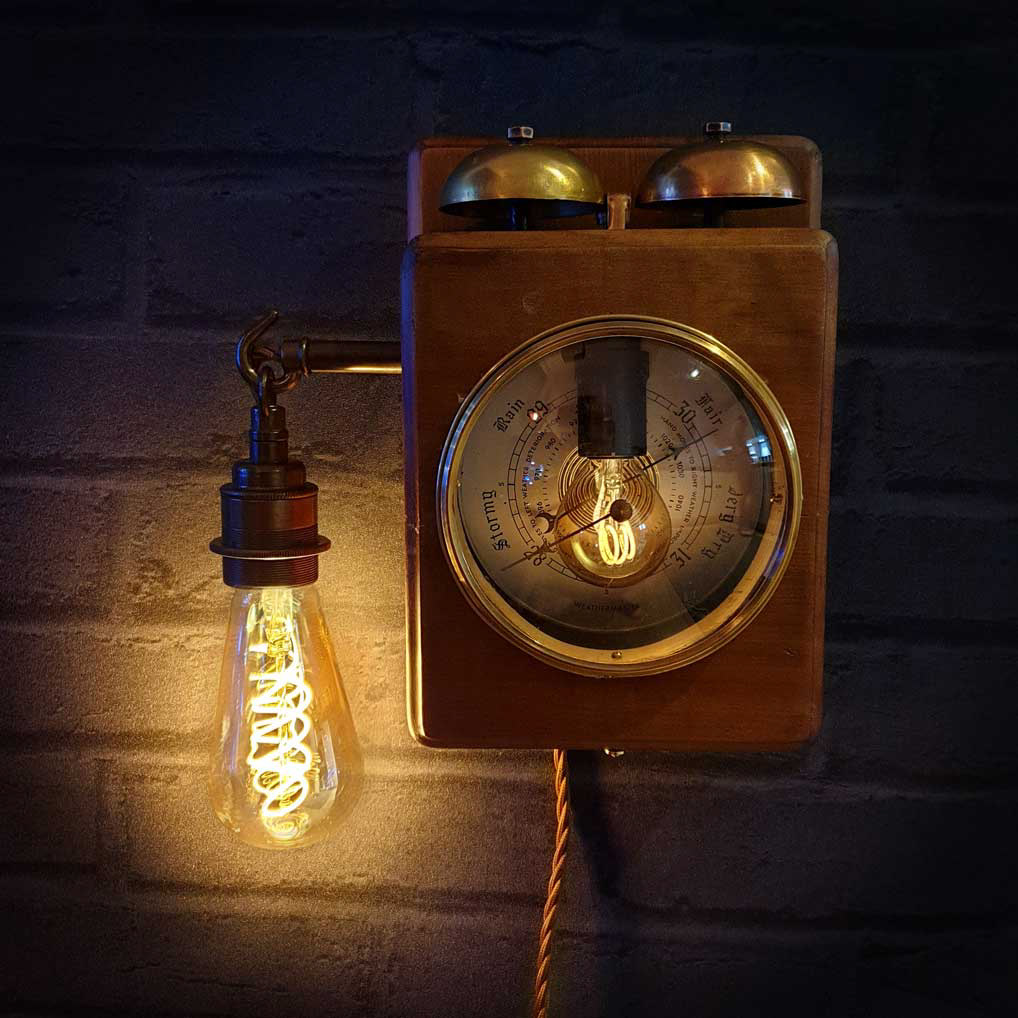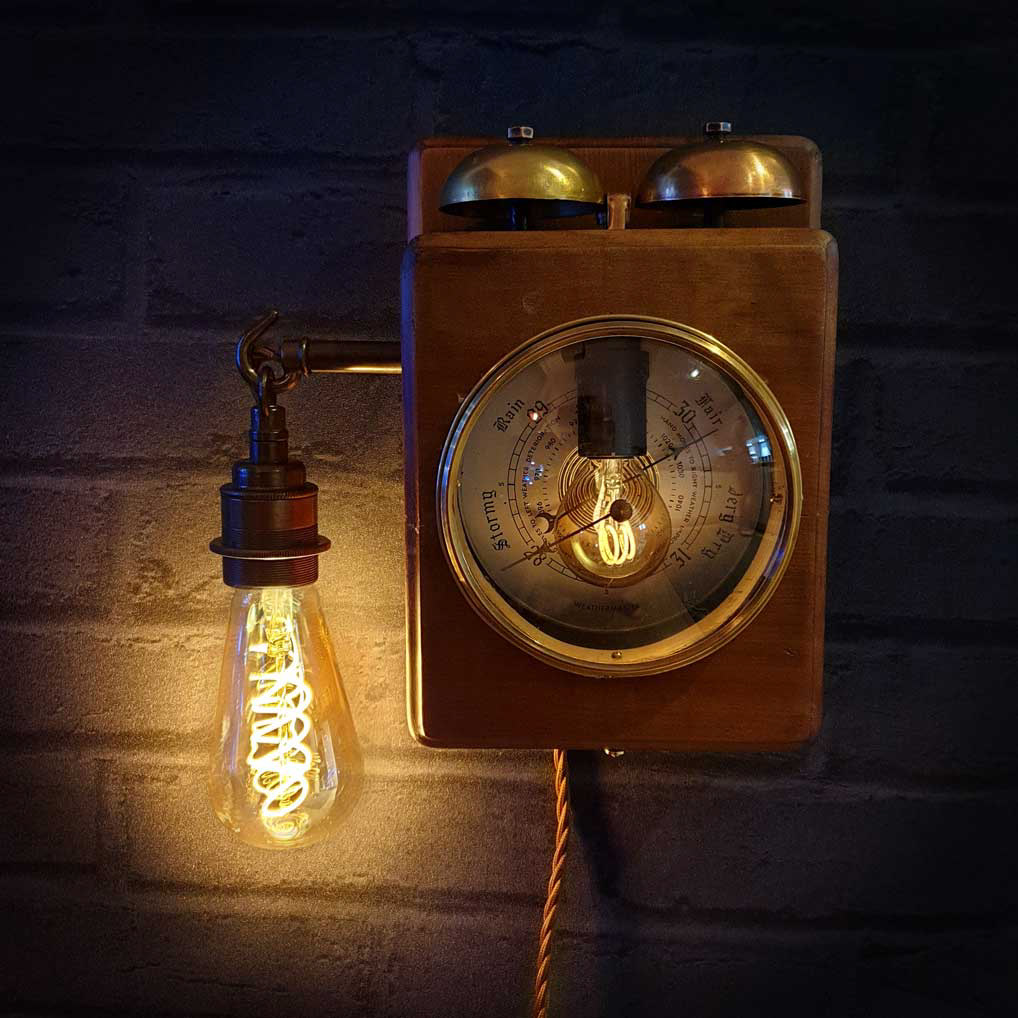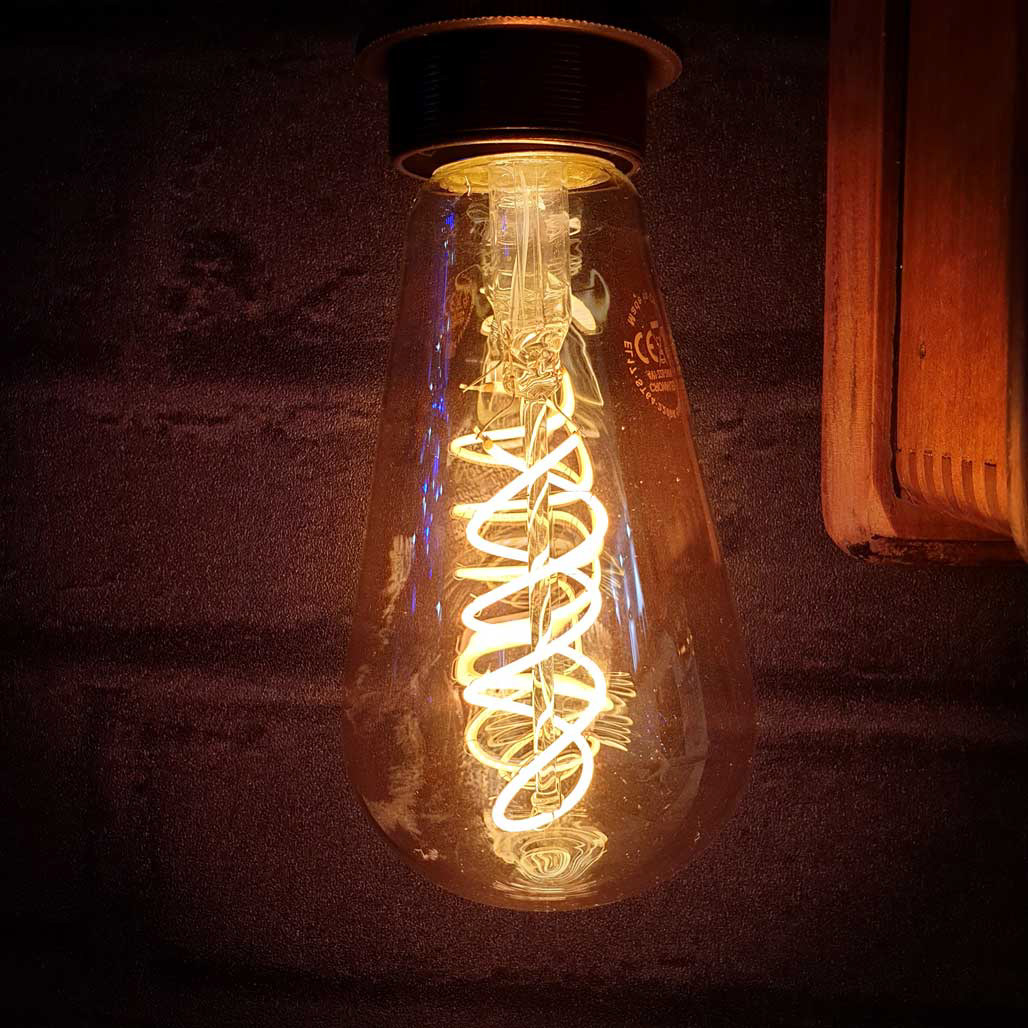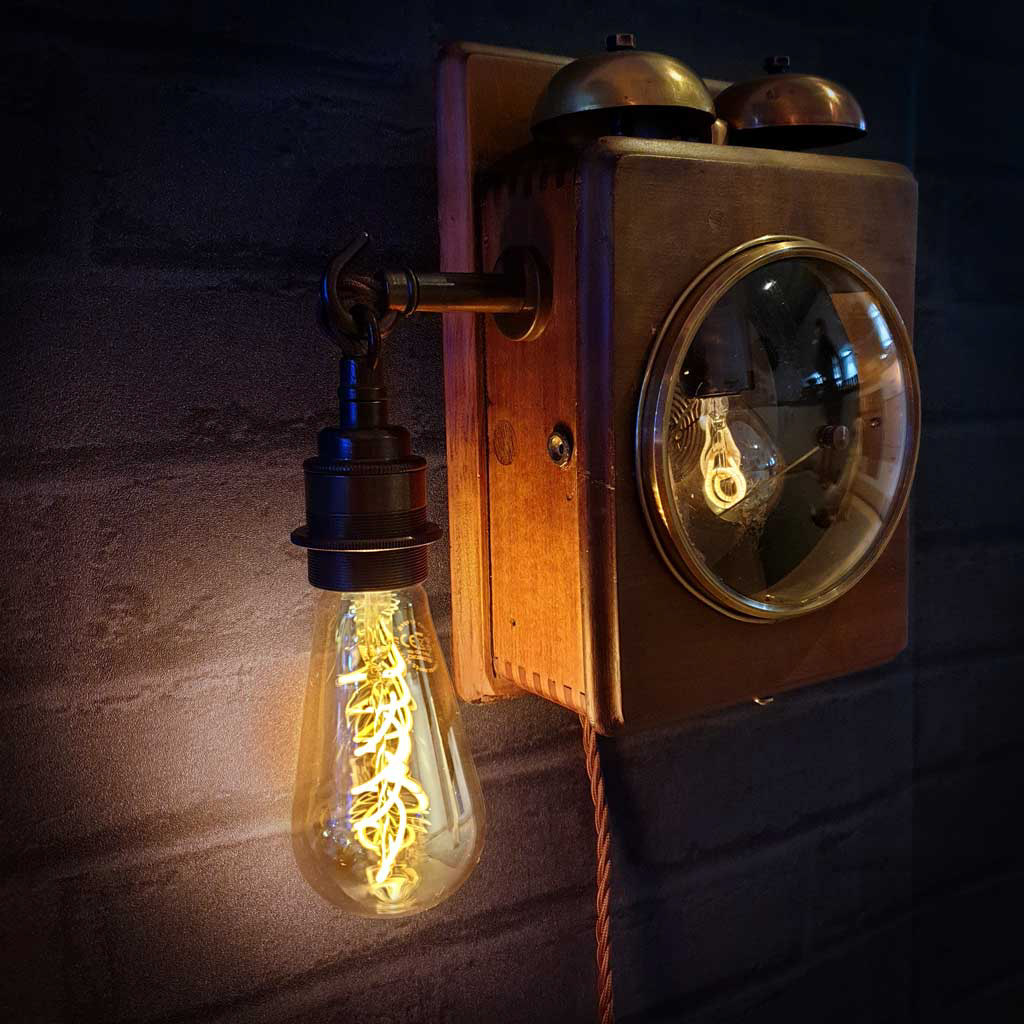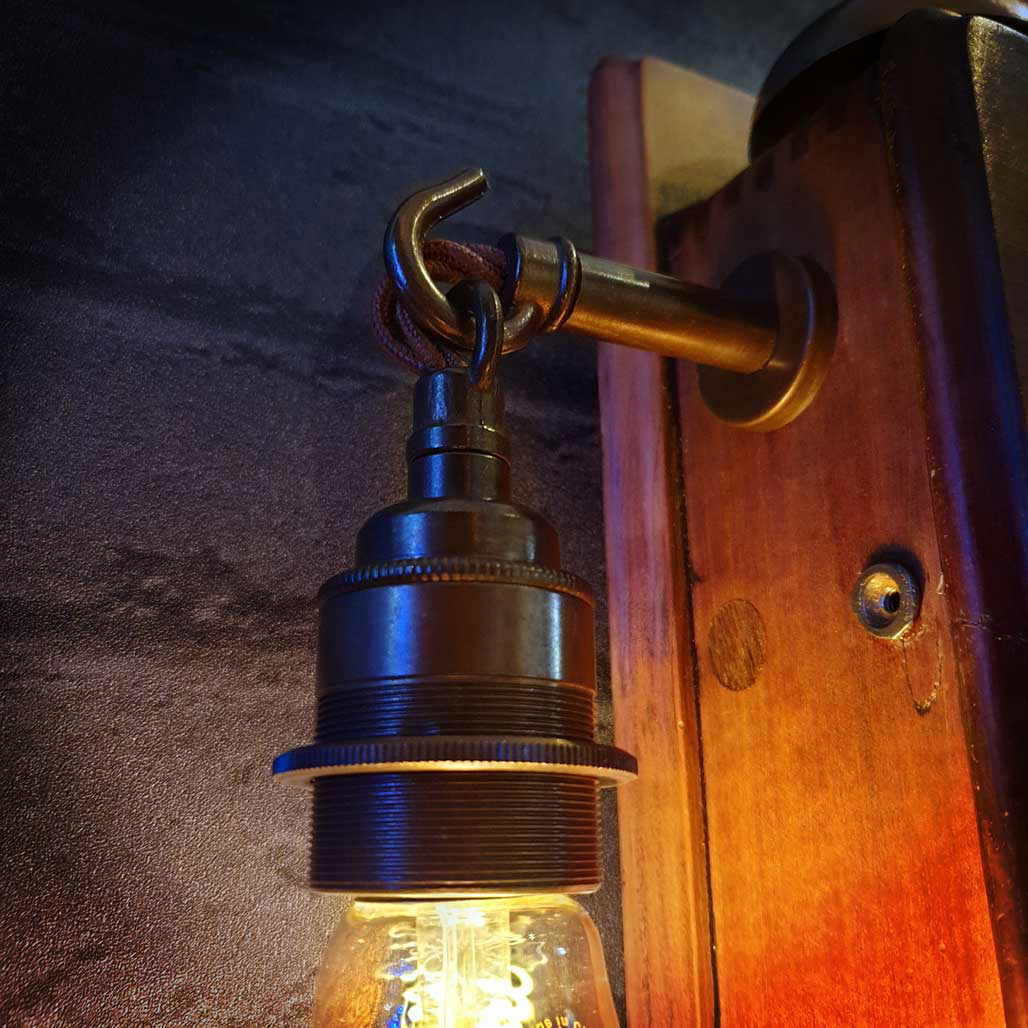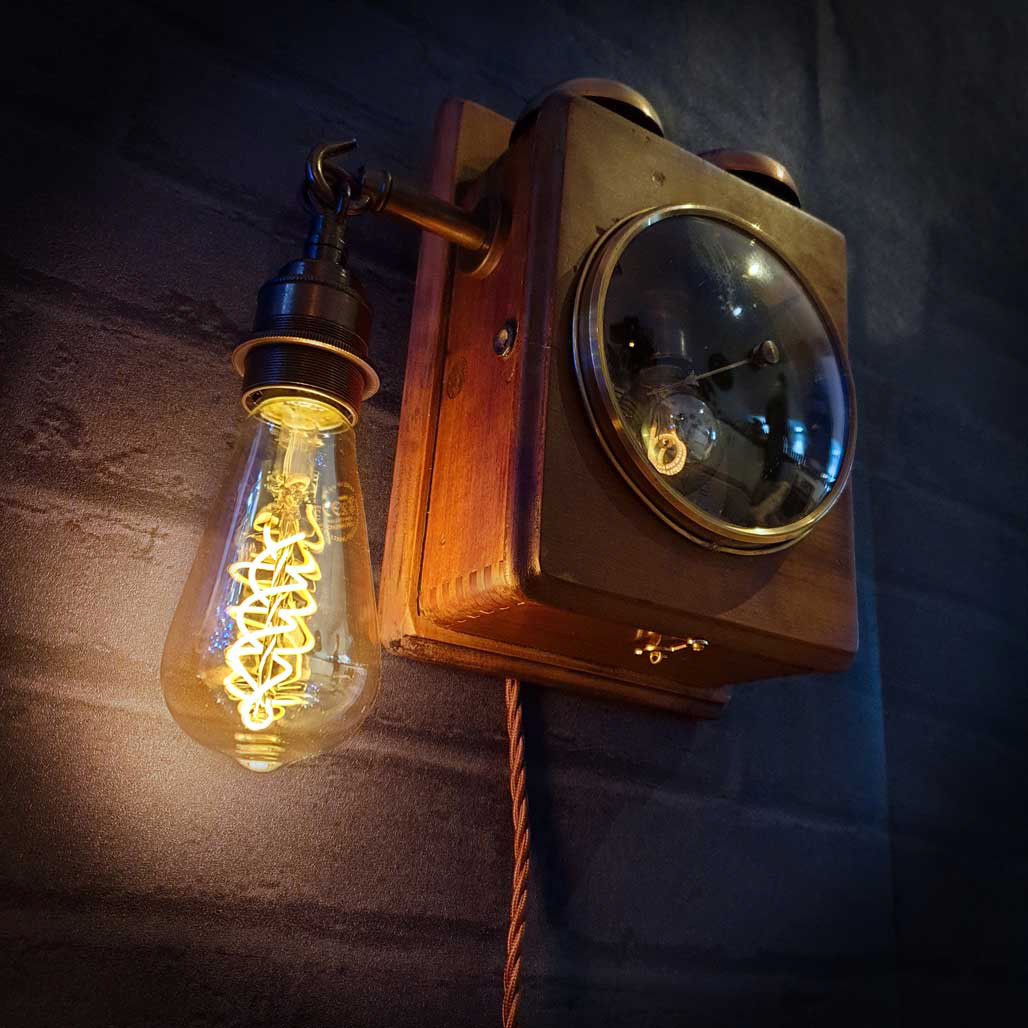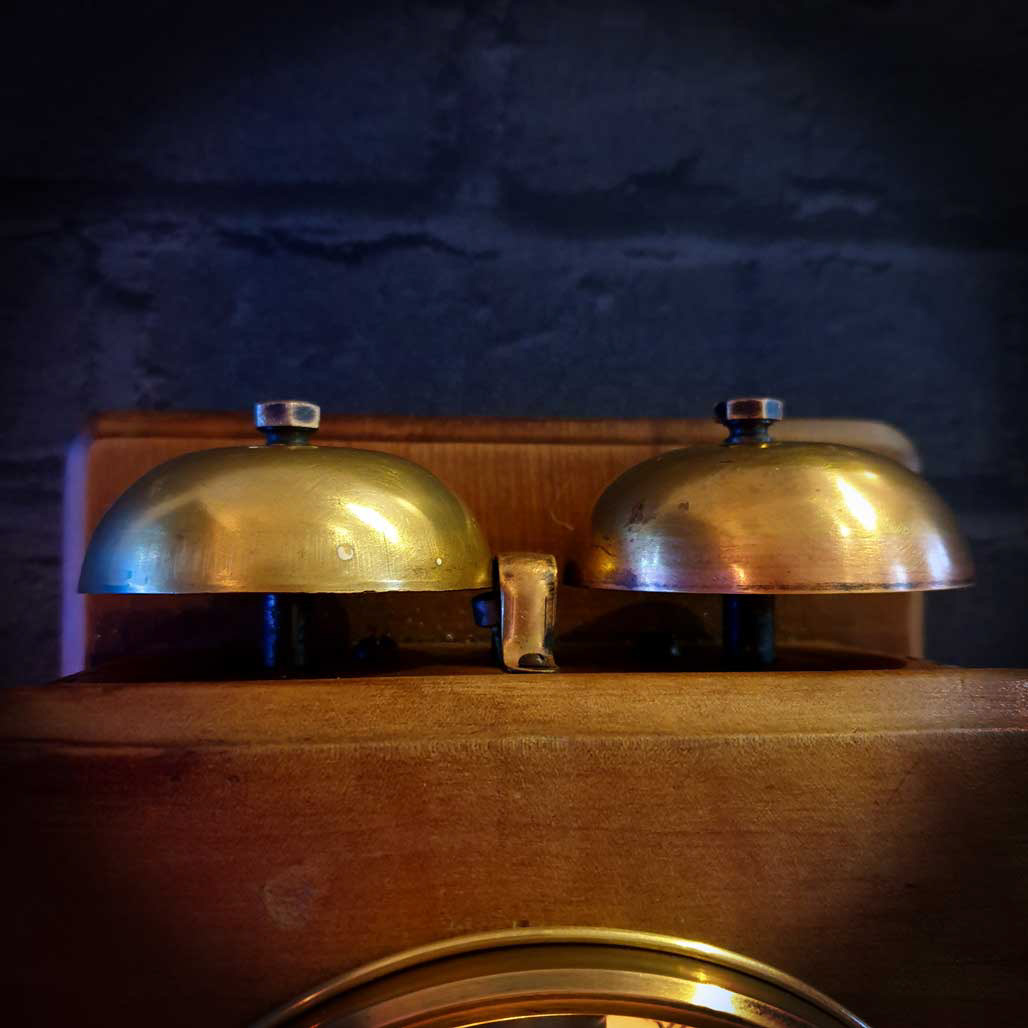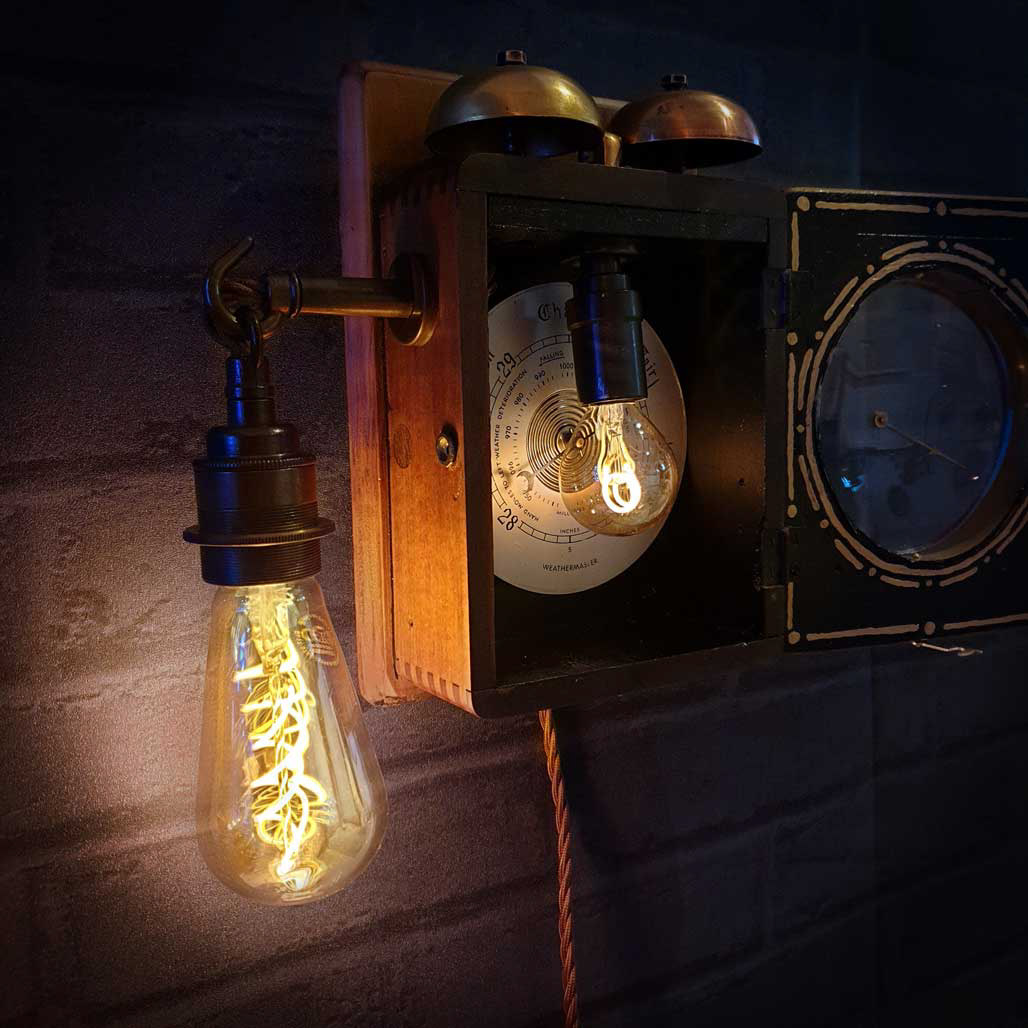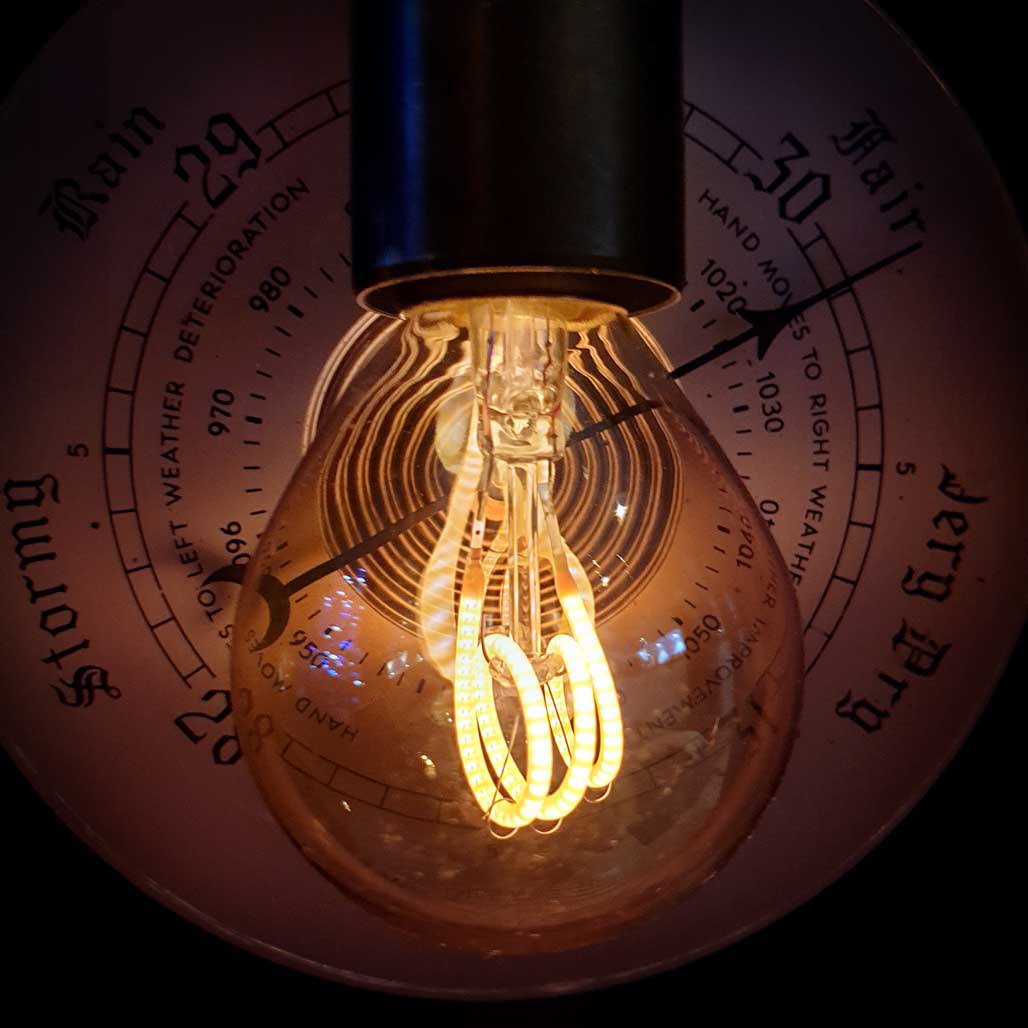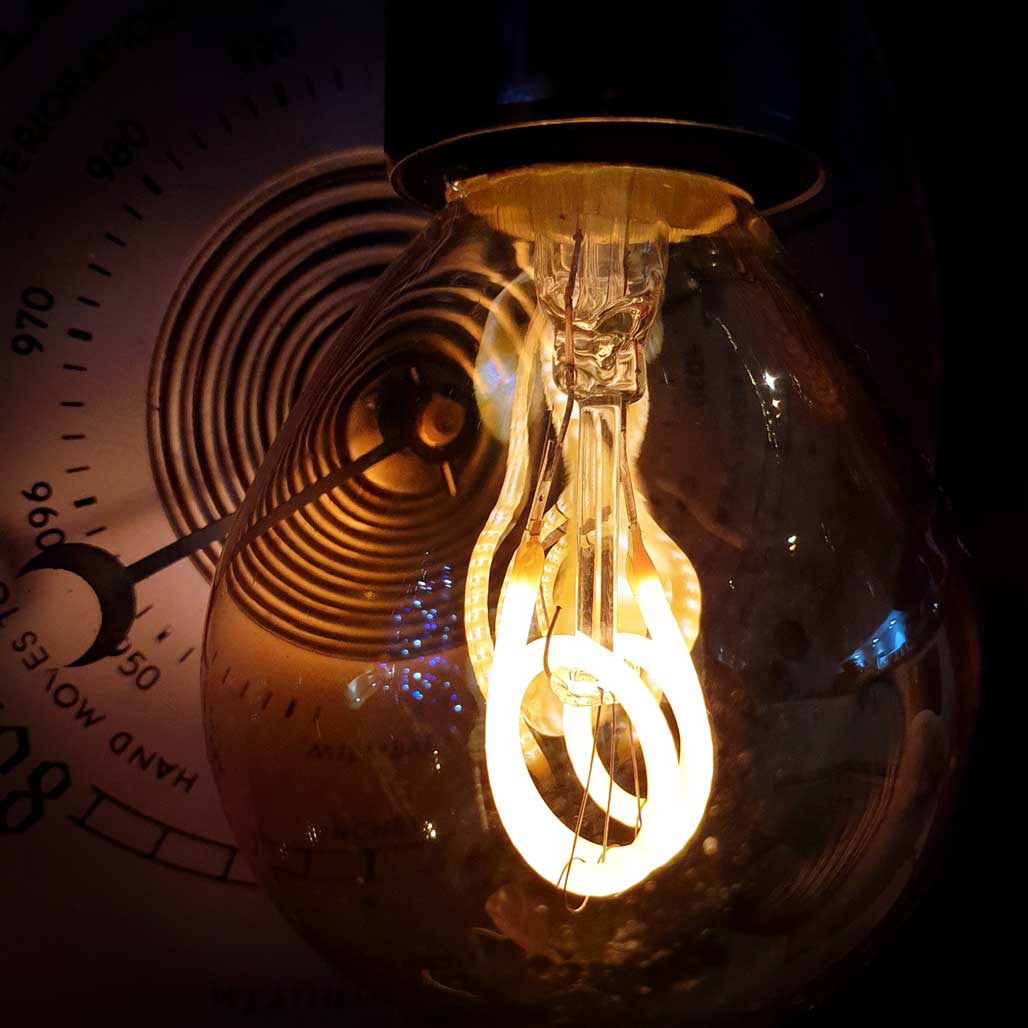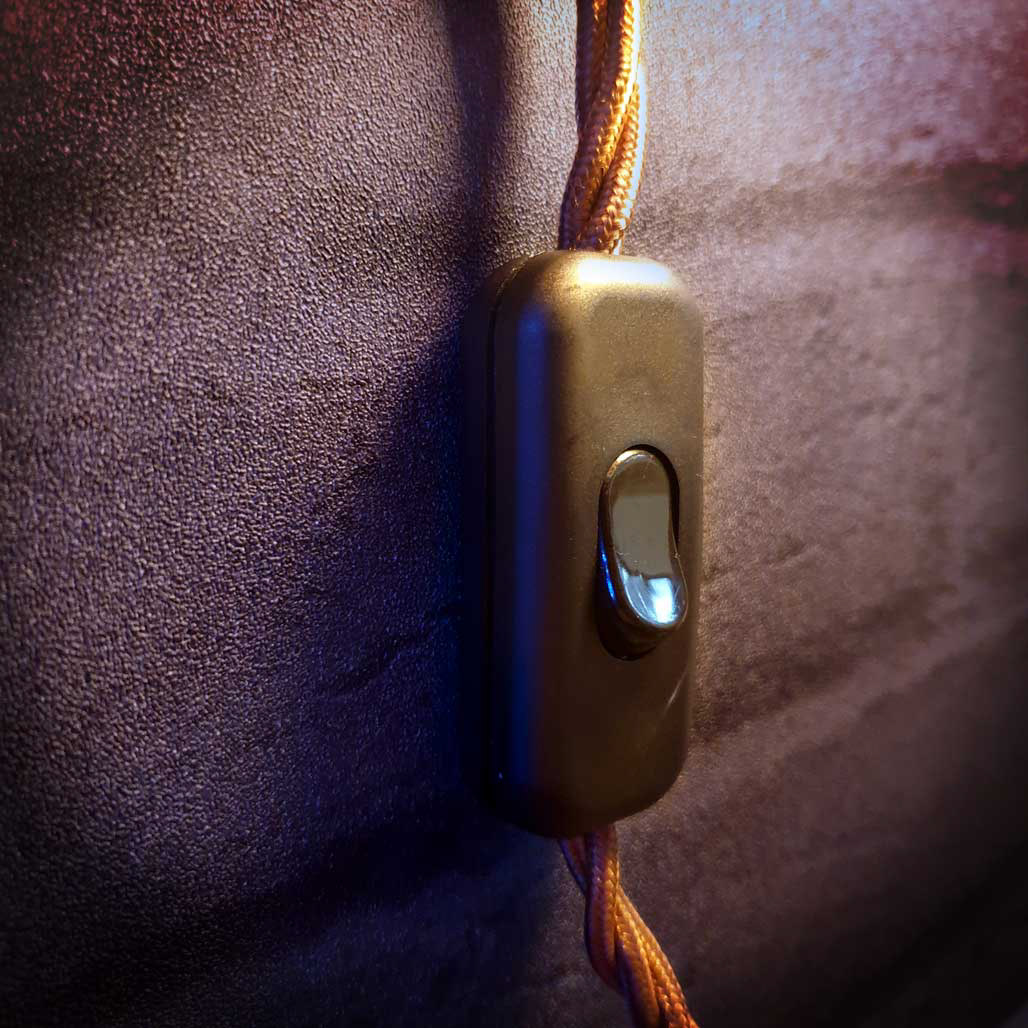 This vintage 1930s mahogany wood and brass telephone bell box has been beautifully upcycled by hand into a stylish wall lamp. A perfect talking piece for a livingroom, bedroom, office, bar, restaurant, or any other area.
This old bell box would have originally been used alongside a vintage candlestick telephone, and has been stripped and cleaned of decades of dirt and grime. The bell box has been fitted with two antique metal style light fittings holding vintage Edison style bulbs with spiral filaments producing a lovely warm glow. A circular domed glass window has been fitted to the door showcasing the interior light.
These high quality vintage style LED light bulbs produce far less heat than traditional incandescent bulbs as they use up to 90% less energy and have up to 30,000 hours lifespan.
In keeping with the retro style, the phone lamp also comes with a vintage style brown braided cable with an inline switch and a British 3amp plug.
This is an original vintage bell box and is decades old so there may be some natural wear and tear which adds to the character of the lamp.
All electrical work is new and has been carried out to a professional standard and PAT tested. 
Thank you so much for taking time to look at our handmade item, and please feel free to contact us if you have any queries.
Like this? Contact us to see if we can make a bespoke retro telephone lamp just for you.
Thank you for your query. We'll get back to you shortly.