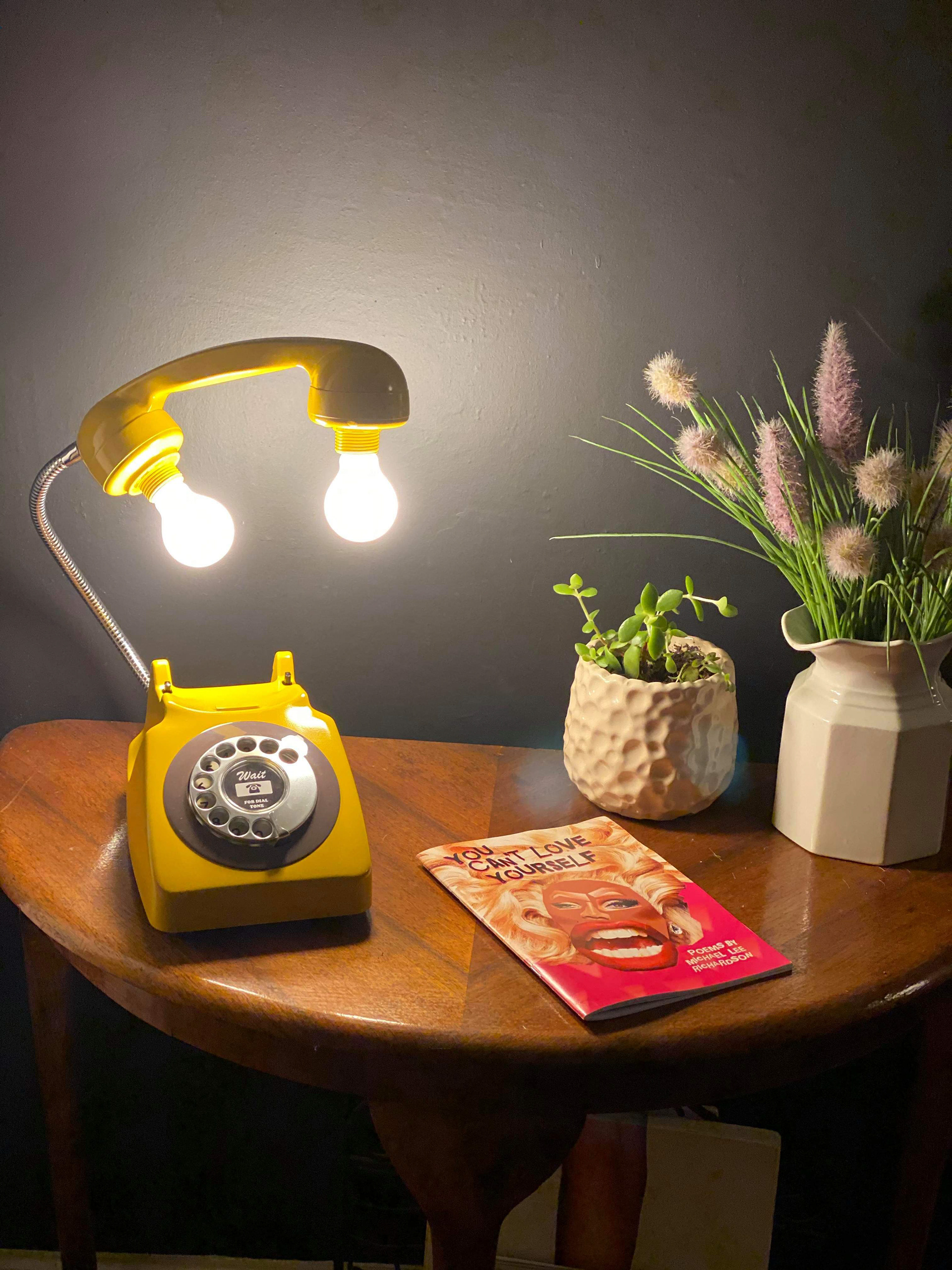 5 out of 5 stars    
Love my new yellow phone lamp from Godwin Vintage - it's a little different and quirky and looks great in my living room. The quality is flawless and feels well made. Good communication with Johnny throughout and he very kindly delivered the phone to me. Thanks Dougie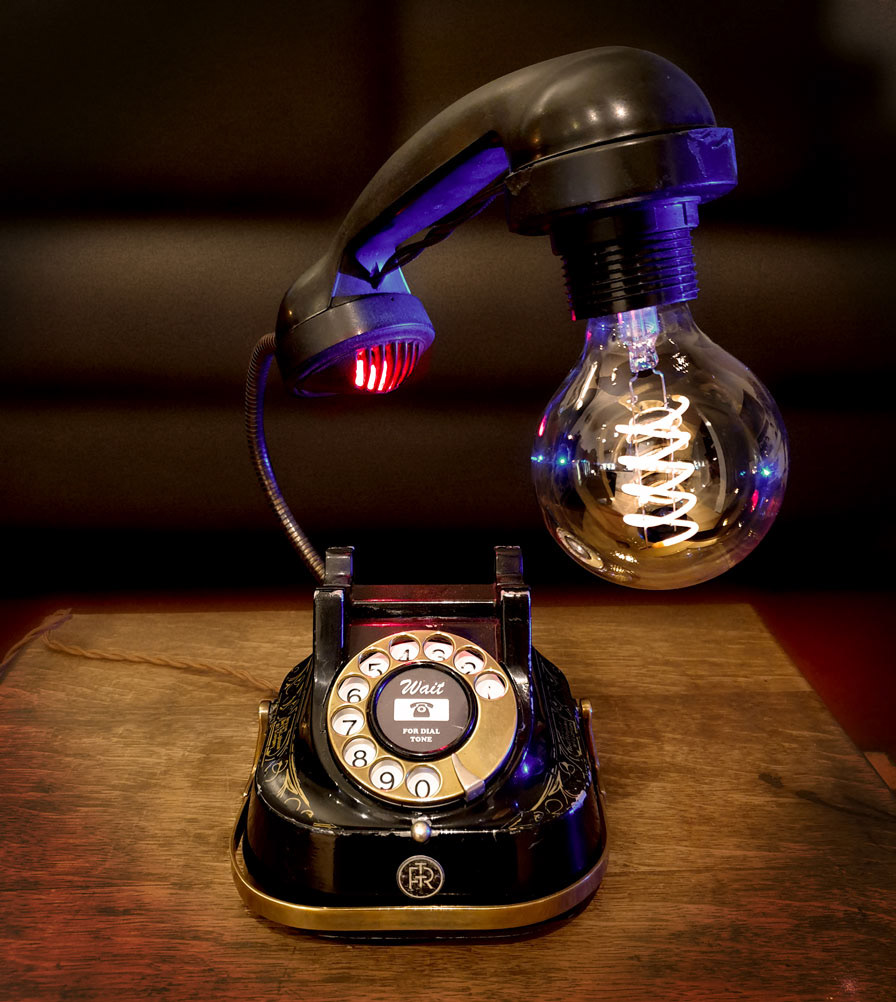 5 out of 5 stars    
Excellent communication, fast delivery, absolutely love it, completely original, will order again for sure.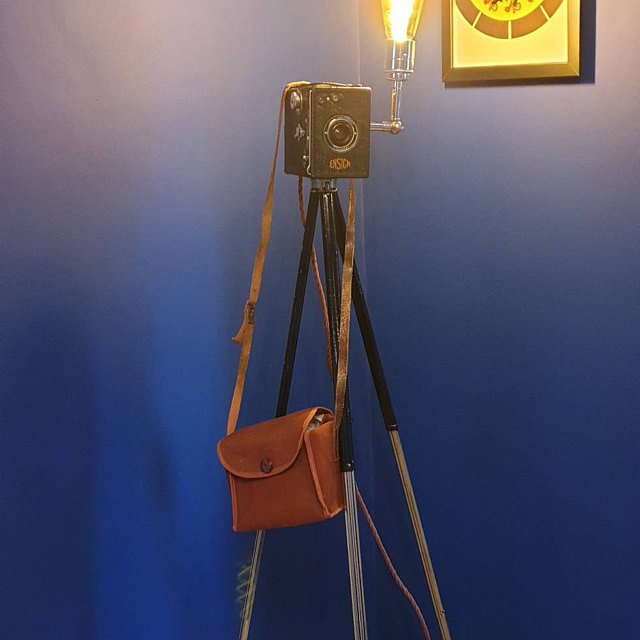 5 out of 5 stars    
We absolutely love our new lamp - it's such an unusual piece and makes a great feature in our dining room. Communication with Johnny was great throughout - thoroughly recommend Godwin Vintage!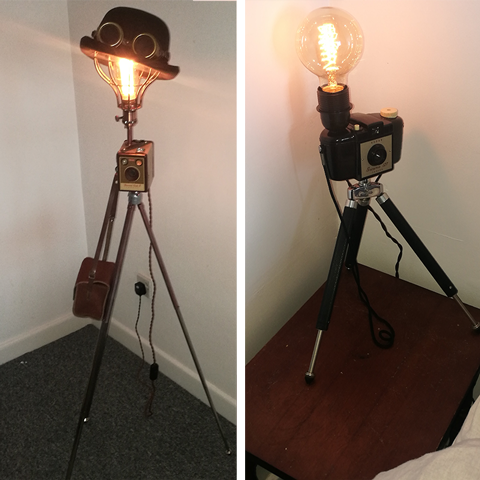 5 out of 5 stars    
Just to say both lamps safely arrived and they are gorgeous! Thank you so much. The larger one is in my siting room and the smaller one is in my bedroom. The smaller one it is either going to go on my industrial desk (made of scaffold planks) or on on my bedside table which is also being made of scaffold planks.
Sadly I can't do it justice yet; it is just sitting on a normal table but I looks so beautiful.
Once again thank you and I look forward to ordering more in the future!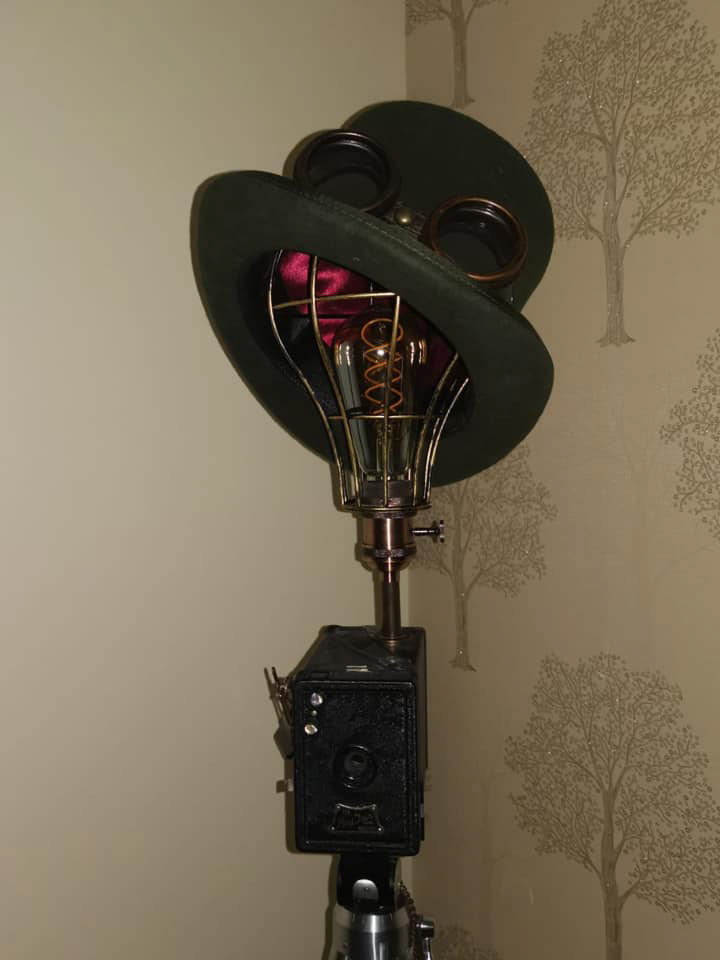 Annemarie on 18 Sep, 2020
5 out of 5 stars    
Was so delighted with our lamp we bought a friend for it today 😂 would highly recommend if you are looking for something unique or a statement piece for a room 😀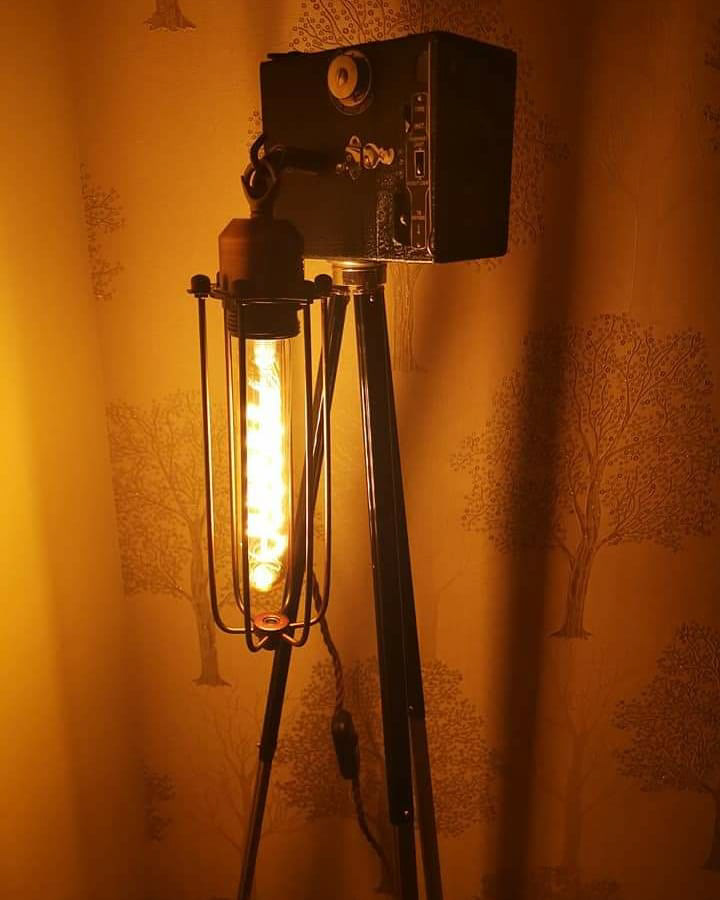 Annemarie on 13 Sep, 2020
5 out of 5 stars    
Received our new lamp today, delighted with it.
Fantastic service.
5 out of 5 stars    
Another fabulous creation from Godwin Vintage - as beautifully crafted as the previous phone lamp I purchased from them. It was even hand-delivered this time.

These phone lamps are drawing many admiring looks from visitors - quirky and cool. So glad I discovered this shop on Etsy, it epitomises the Etsy spirit of craft and creativity.

Thanks again, Johnny.
5 out of 5 stars    
I absolutely LOVE my new light from Godwin Vintage - it's just so cool! My Millennial daughter was amused that it's a genuine and old GPO phone and you can dial it!
The service and communication was prompt and attentive and the quality of the product is great. Love the attention to detail in using an old style phone cable as the lamp flex.
Thank you very much - I'm delighted.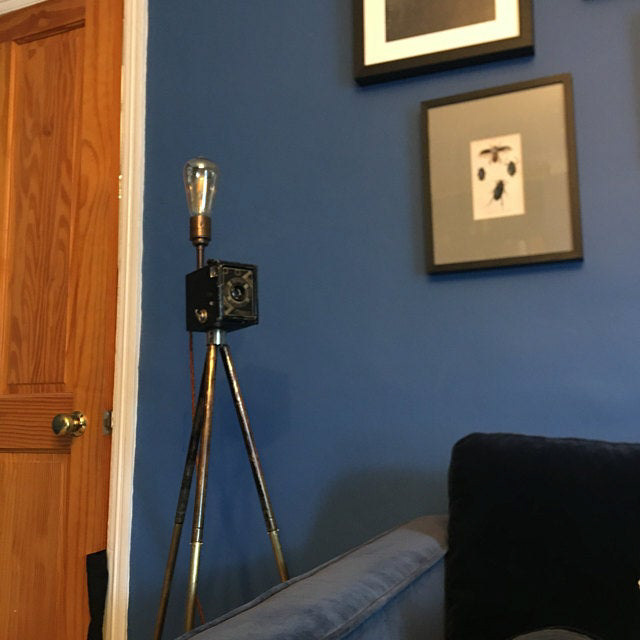 Claudia Mayer 15 Feb, 2020
Upcycled Vintage Art Deco Coronet Camera Edison Tripod Lamp
5 out of 5 stars    
Love this floor lamp and it looks great in the space.